Welcome to
Elegant Enterprise-Wide Solutions, Inc
Elegant Enterprise-Wide Solutions, Inc is a disruptively innovative Government-focused IT professional service provider and high end specialized consultancy with decades of practical experience assessing, planning, educating, implementing, integrating, managing and improving Information Technology enterprise solutions within large, complex, global, environments including State, local , Federal Civilian, Defense, and Intelligence communities.

Core service offerings include Customized Software Development, Business Intelligence & analytics, Mobility, IT Security, IT Engineering, Cloud Computing, and Business Process Automation. Within each of the core service offerings are additional sub services.
Empowering Your Digital Journey, One Solution at a Time
Expert Team
Accelerate innovation with world-class tech teams
Quality Work
Accelerate innovation with world-class Quality Work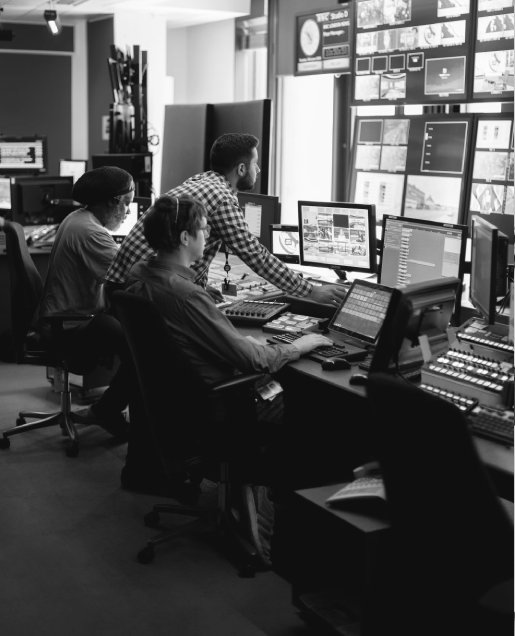 What we provide
We provide truly prominent digital solutions.
Industry Partners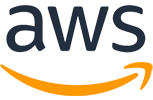 Testimonial
50k+ Satisfied Clients Worldwide

I am extremely satisfied with the quality of services which Elegant Solutions to MDTA initiatives. They are expert in delivering IT Support, Bug-fixing and Tier 1/2/3 helpdesk.
Chuck Markasis, Assistant Director
Maryland Transportation Authority

Working with Elegant Solutions has been a game-changer for our government agency. Their expertise in IT Security and Business Process Automation significantly improved our operations, and their commitment to industry standards ensured a seamless implementation. Highly recommended!
Mike Holder Leave us massage
How May We Help You!